Features:
Elastic fabric with good ductility
Seamless design
Comfortable without deformation

Description:
Sublimation Printing Cycling Bandana Scarf Face Covering
Material: 100% Polyester, 110gsm Polyester.
Color: White
Style: Unisex
Unit Weight: 30g/pc
Product Size: 48cm x 25cm (18.9" x 9.8")
Suggested Temp & Time: 210°C & 30secs
Quantity: 100pcs / parcel
Gross Weight: 3.8kgs (8.36lbs) / parcel
Packing Size: 25cm x 25cm x 30cm (10" x 10" x 12") / parcel Independent PP packaging for each mask
One size fit most: Length 48cm/Width 25cm for each.This fits teenagers as well as adults of all ages.

Detail: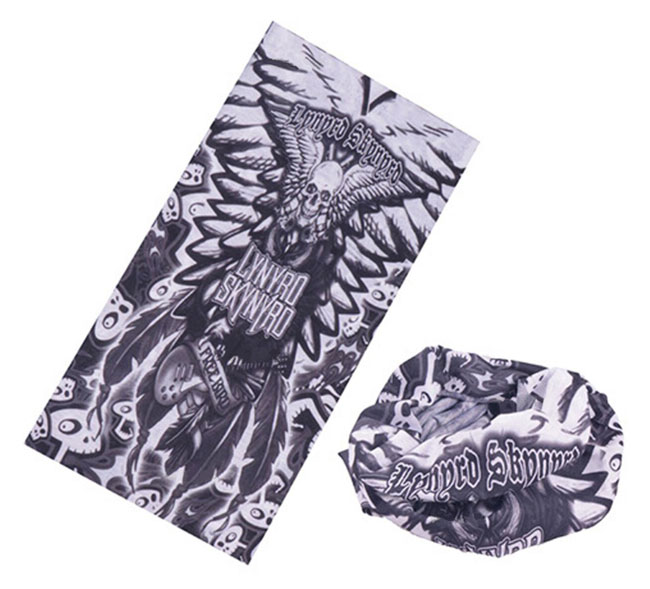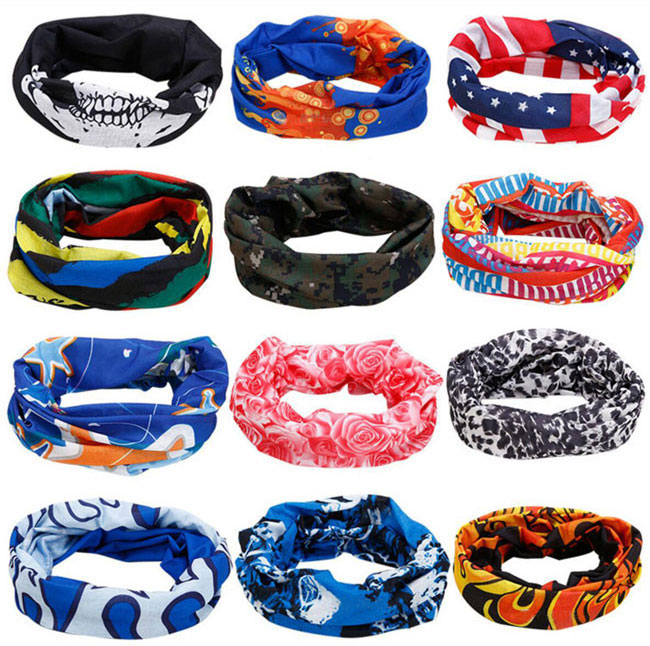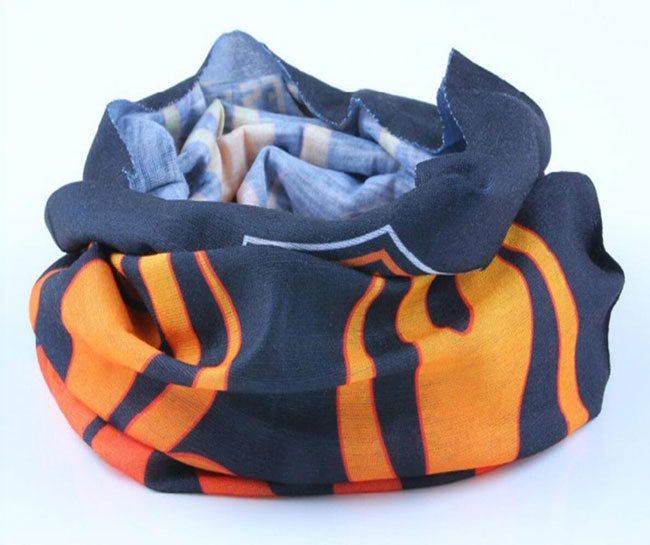 Application: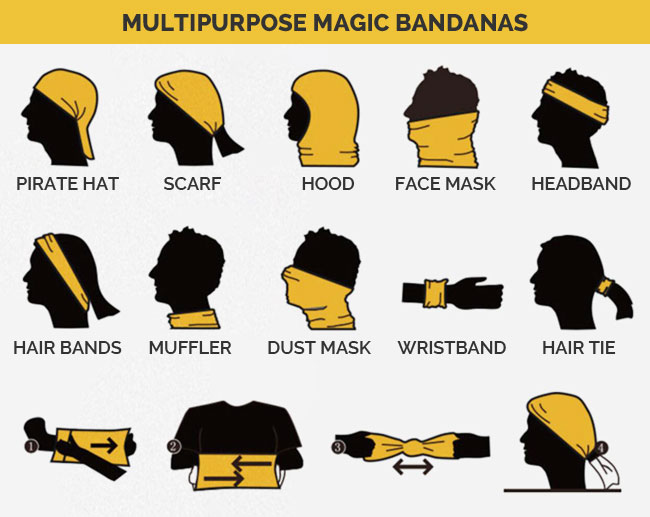 For multiple activities:
Hiking, motorcycle, biking, running, yoga, hunting, fishing, skiing, outdoor sports, indoor sports, party, festival, snowboarding, snowmobile riding, mountain biking, skateboarding.