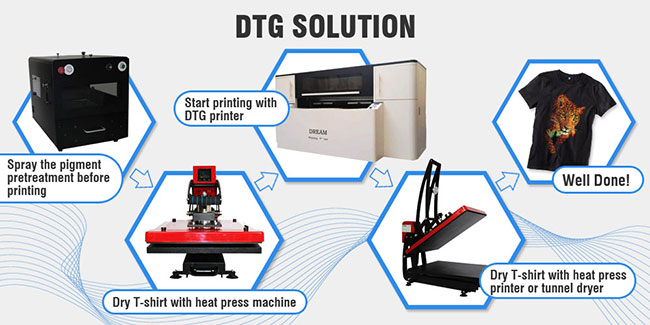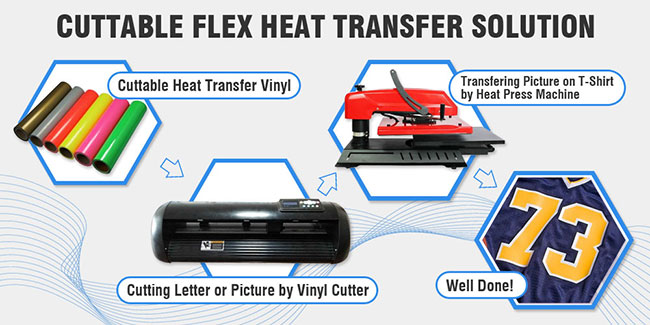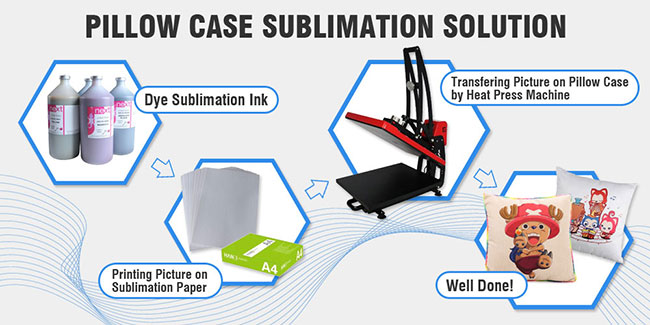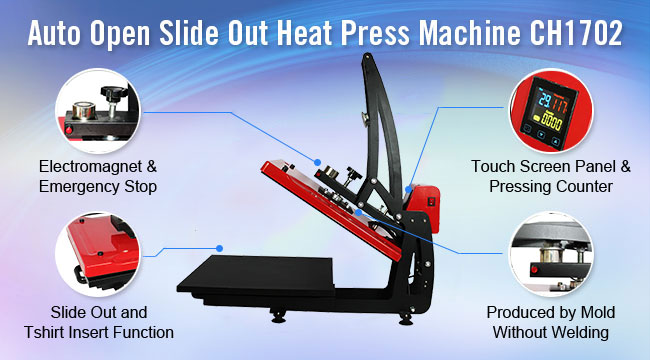 Description:
The press is equipped with a manual override, a digital display, and a sound signal at the end of work. Designed for printing textiles and other materials, The machine may be used on t-shirts, mouse pads, puzzles, ceramic tiles, and other flat surfaces items by using the flex, flocking, transfer printing paper, sublimation etc.

Data Sheet:
Voltage: 110V,60Hz,16A
Transfer Size: 40cm x 50cm (16in x 20in)
Power: 1700W
Time Range: 0-999S
Temperature Range: 0-250°C (32-482°F)
Working Mode: Manual
Control Mode: LCD Touch Screen

Packing Details:
Carton Case Package
Packing Size: 84 x 49 x 61cm (33in x 19in x24in)
Gross Weight: 55kg (121lb)

Detail:



Set Time & Temperature
1.Press on the on / off switch located on the side of the heat press to be energized.
2.Press once on the "SET", screen show "SP" on the display. Press "▼"or "▲" to the desired temperature.

3.Press once again on "SET", screen show "St" on the display.Press "▼"or "▲" to the desired time.
4.Press "SET" for a few seconds after finish all setting to come out setting mode.
"COUNTER " means how many times you have pressed
If you want to clean this number to zero,press "RESSET" "▼" for a few seconds
5.Put objects when the machine has reached the desired temperature, close heating plates, waiting time.
6.When times up, machine will open automatic, take out printing items.

Application:
The Auto Open Heat Press Machine is widely used or transfer image for T-shirts, clothes, mouth pads, rock photos, tiles, backpack school bag, wallet bag, etc.